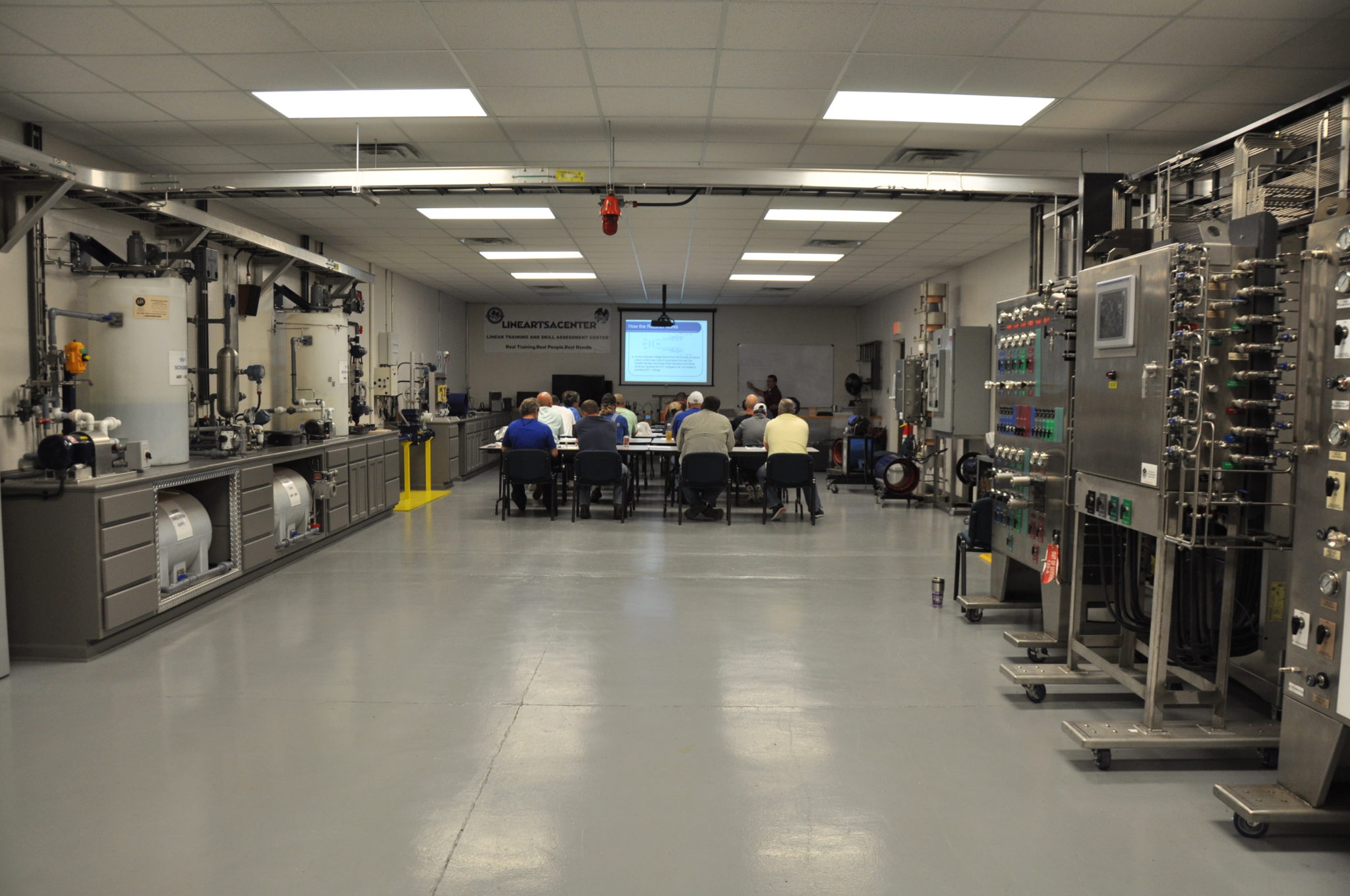 Linear Controls Training and Skill Assessment Center houses over 2500 square feet of simulation panels and production process equipment. We are ready to meet the needs of your employees with quality classroom instruction and hands on training where your employees will learn the skills needed to face the challenges of today's offshore industry. Our qualified instructors will access and train your personnel with real world, electrical, pneumatic and power generation equipment which ensures they can perform their job safely and competently. Let us help you reach your SEMS training and assessment goals.
Linear Controls announces once more with pride that it has been honored with the Louisiana Workers' Compensation Corporation's Safest 70 Award for 2022. This award recognizes the top 70 safety organizations out of the over 20,000 LWCC policyholders for their exceptional commitment and dedication to workplace safety. Companies are recognized based on how successfully their safety programs prevent injuries, control expenses, and end suffering for individuals. Over the previous fifteen years, Linear Controls has had the honor of winning this prestigious award eleven times.
Linear Controls would like to take this opportunity to express gratitude to all employees for their commitment to workplace safety and hard work, as well as to our clients for their commitment to continued health and safety improvement. Working together, we have full confidence that we can build a workplace that is secure and safe for all individuals.
Thank you,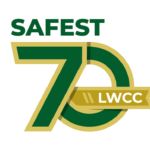 Benny Wiltz
Safety Manager