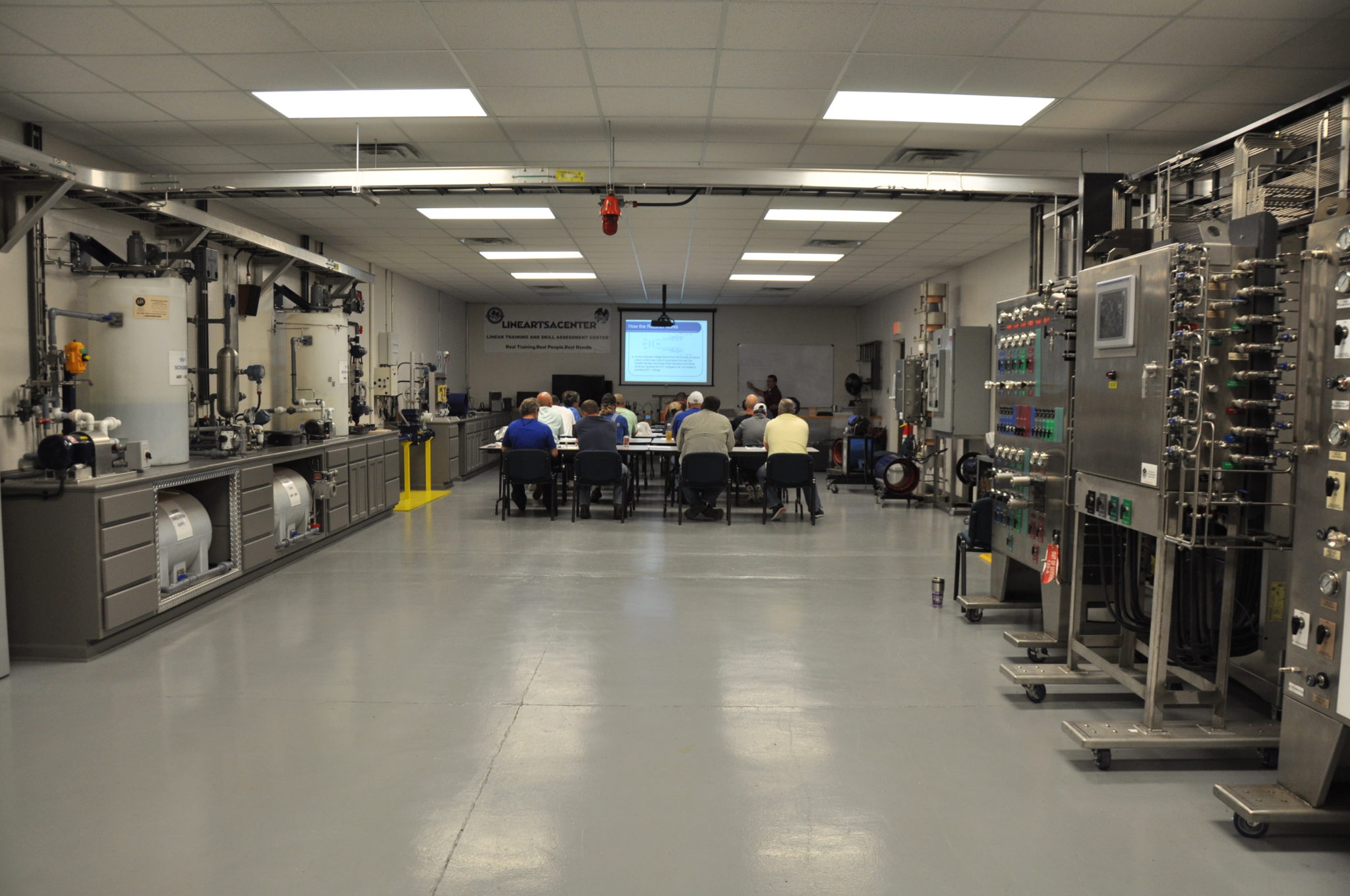 Linear Controls Training and Skill Assessment Center houses over 2500 square feet of simulation panels and production process equipment. We are ready to meet the needs of your employees with quality classroom instruction and hands on training where your employees will learn the skills needed to face the challenges of today's offshore industry. Our qualified instructors will access and train your personnel with real world, electrical, pneumatic and power generation equipment which ensures they can perform their job safely and competently. Let us help you reach your SEMS training and assessment goals.
Linear Controls is once again proud to announce that it has been recognized by Louisiana Workers' Compensation Corporation (LWCC) with the LWCC Safest 70 Award for 2019. This award is presented to the top 70 safest companies from all of LWCC's approximately 20,000 policyholders and acknowledges those companies exemplary dedication and commitment to workplace safety. Companies are recognized based on the effectiveness of their safety efforts in preventing injuries, controlling costs and eliminating personal suffering. Linear Controls has been honored to receive this annual award for nine of the past thirteen years.
Linear Controls would like to thank our clients for their commitment to continuous improvement in health and safety, as well as to all of our employees for their hard work and dedication to workplace safety. By working together we believe we can achieve a safe and healthy workplace for everyone.
Thank you,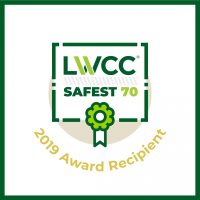 Wayne McCall
Safety and Training Coordinator